About IGEOCODE.COM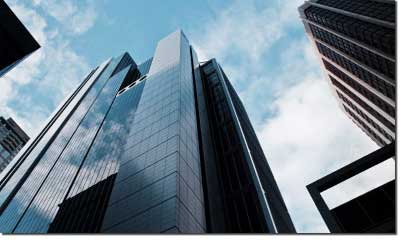 IGEOCODE™ is an industry-leading provider of Internet Geocoding.
IGEOCODE.com; provides its geolocation technology through the IGEOCODE™ brand (Internet Geocoding). By accurately verifies addresses of Internet customers and visitors by country, geographic region, down to the granular detail of city in real-time, IGEOCODE™ enables online businesses to have a valuable marketing tool as well as the ability to customize their websites to better serve clients.
IGEOCODE™ is privately held and based in the beautiful Penang Island, Malaysia.
Contacts
via Email:
support@igeocode.com
via Website:
Contact Form